Welcome
Are you suffering from Pain, Immobility, Stress, Allergies, Menopause, Insomnia, Smoking, Addiction?...

Are you looking for

effective natural therapy?

Are you looking for

quick pain relief ?
The Acupuncture & Massage Center(Health Balance LLC) has the best professional team to help you! Since 2005, our Board Certified Family Physician, National Board Certified (NCCAOM) Acupuncturist, Licensed Chinese Herbalist and NCCTMB Certified Massage Therapist have stood ready to give you the best natural therapy service in this area. Acupuncture&Chinese medical massage originated in China. Our staff received their training from Chengdu University of Traditional Chinese Medicine P.R.China (Top 5 TCM University in China) and they
go back to China to update new technics and maintain our advanced technology at least once a year.
Our specialties are

Quick Pain Relief

---headache, migraine, frozen shoulder, lower back pain, neck pain, TMJ, sciatica, knee pain, arthritis, tendonitis, pinched nerves, fibromyalgia, neuralgia, surgical pain;

Dysfunction

---allergies, menstrual issues, menopausal problems,

infertility

, digestive disorders, urinary problems, paralysis, post-stroke rehabilitation, injuries;

Emotional Issues

---stress,anxiety, depression, insomnia;

Addiction

---smoking, alcohol, other undesirable habits.
Great health is the key to enjoying life, so when your body is balanced and healthful, you are naturally happier. Our goal is to not only treat you successfully, but also to prevent future challenges to your health.
Charlotte Yang, MD is the medical supervisor for the Acupuncture & Massage Center. Dr.Yang is a Board Certified Family Physician,department chair of family medicine of mclaren bay region.She is a Healthgrades recognized doctor, and was a recognized physician of The Five-Star Favorites in 2007. Under her supervision, our acupuncturists & medical massage therapists are able to combine knowledge of our patients needs to provide the best benefits and outcomes for all patients.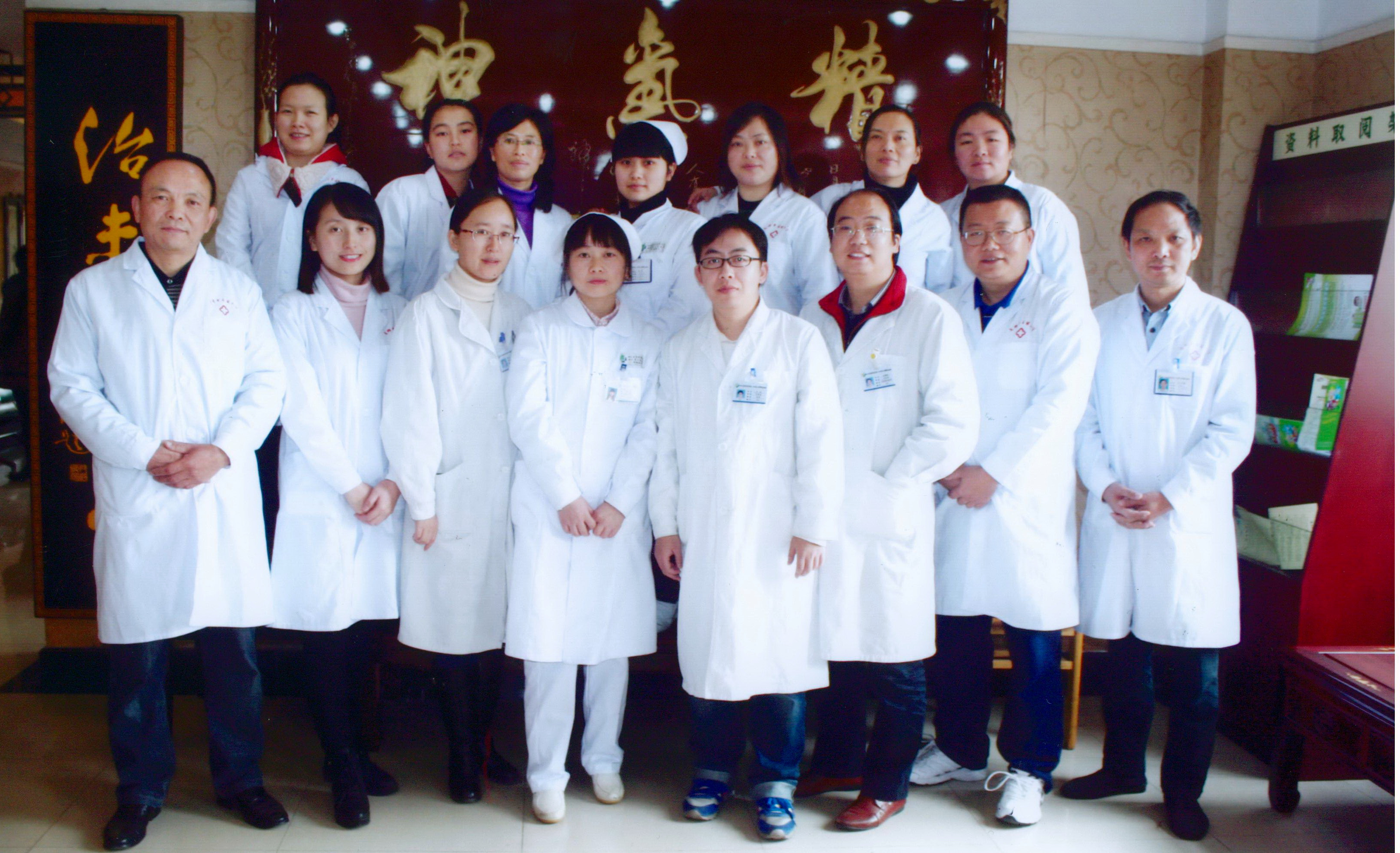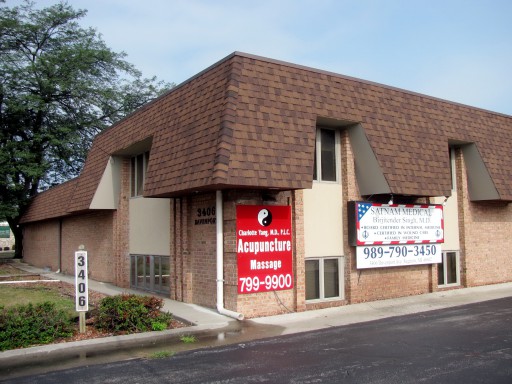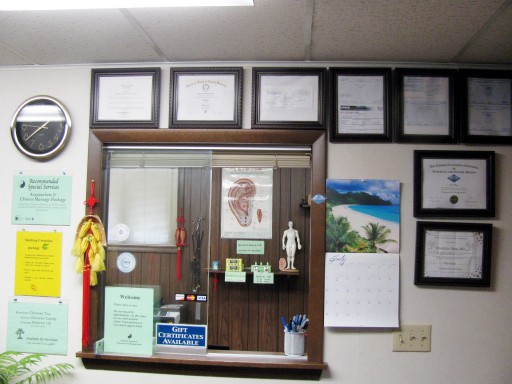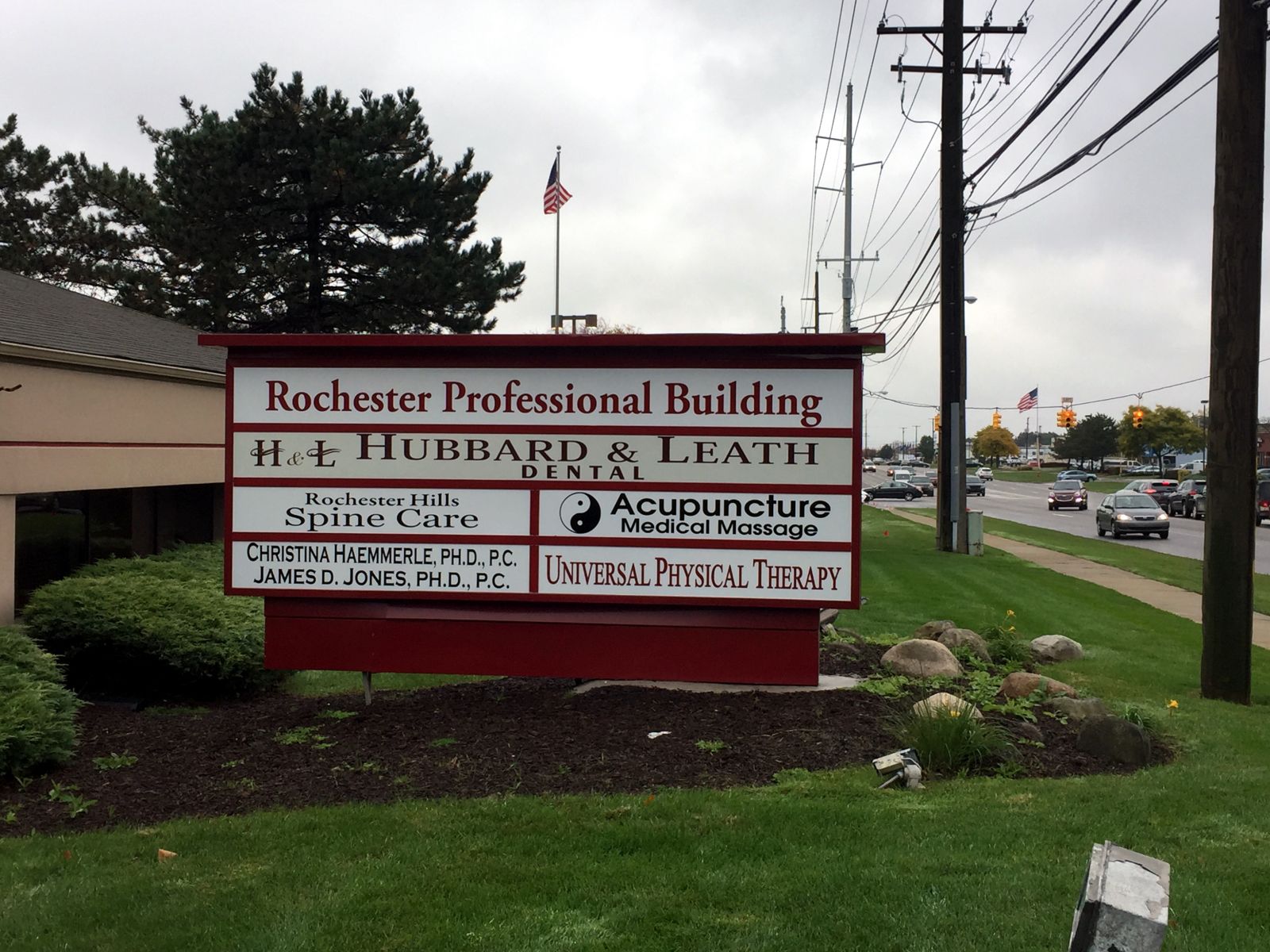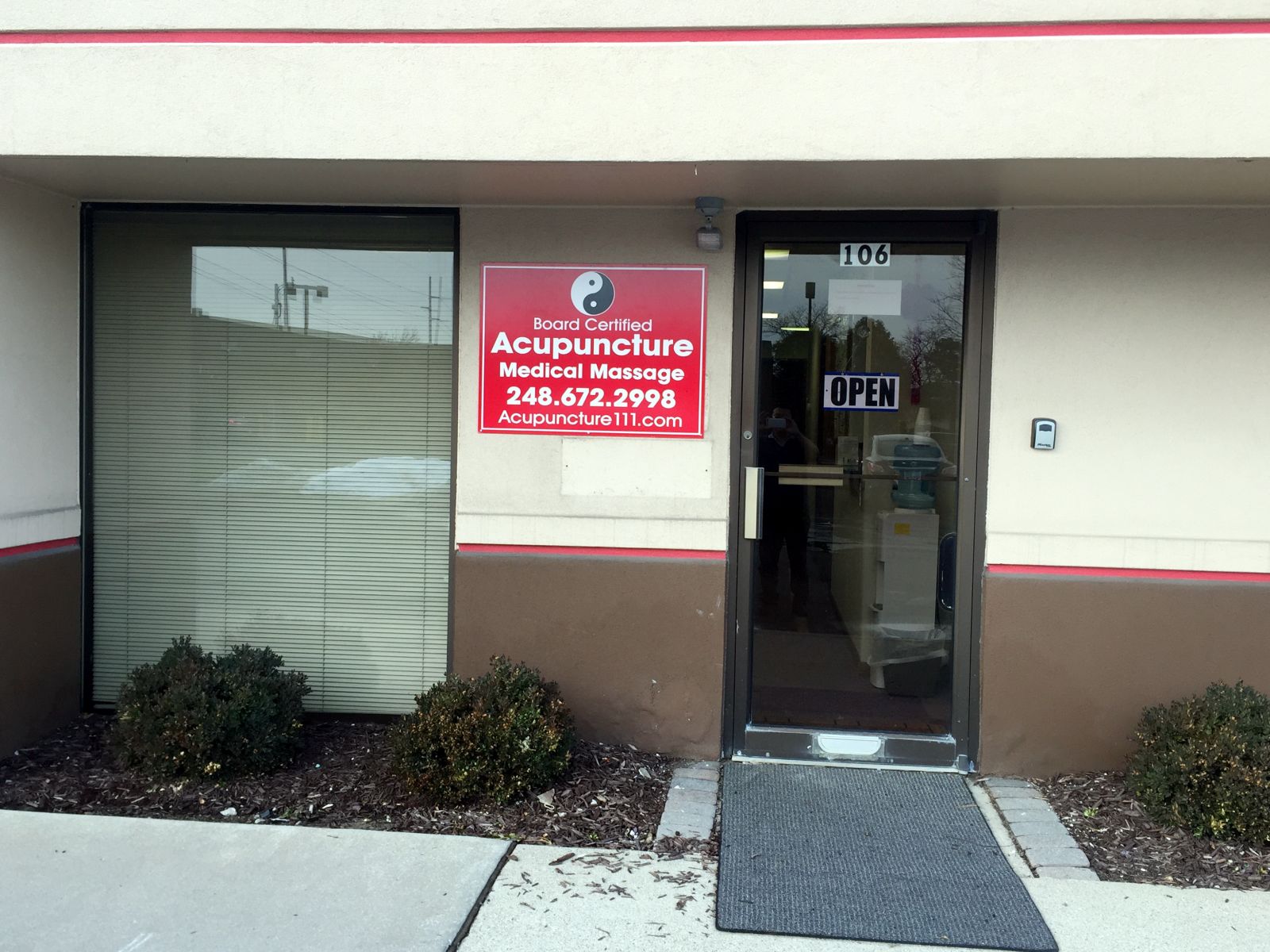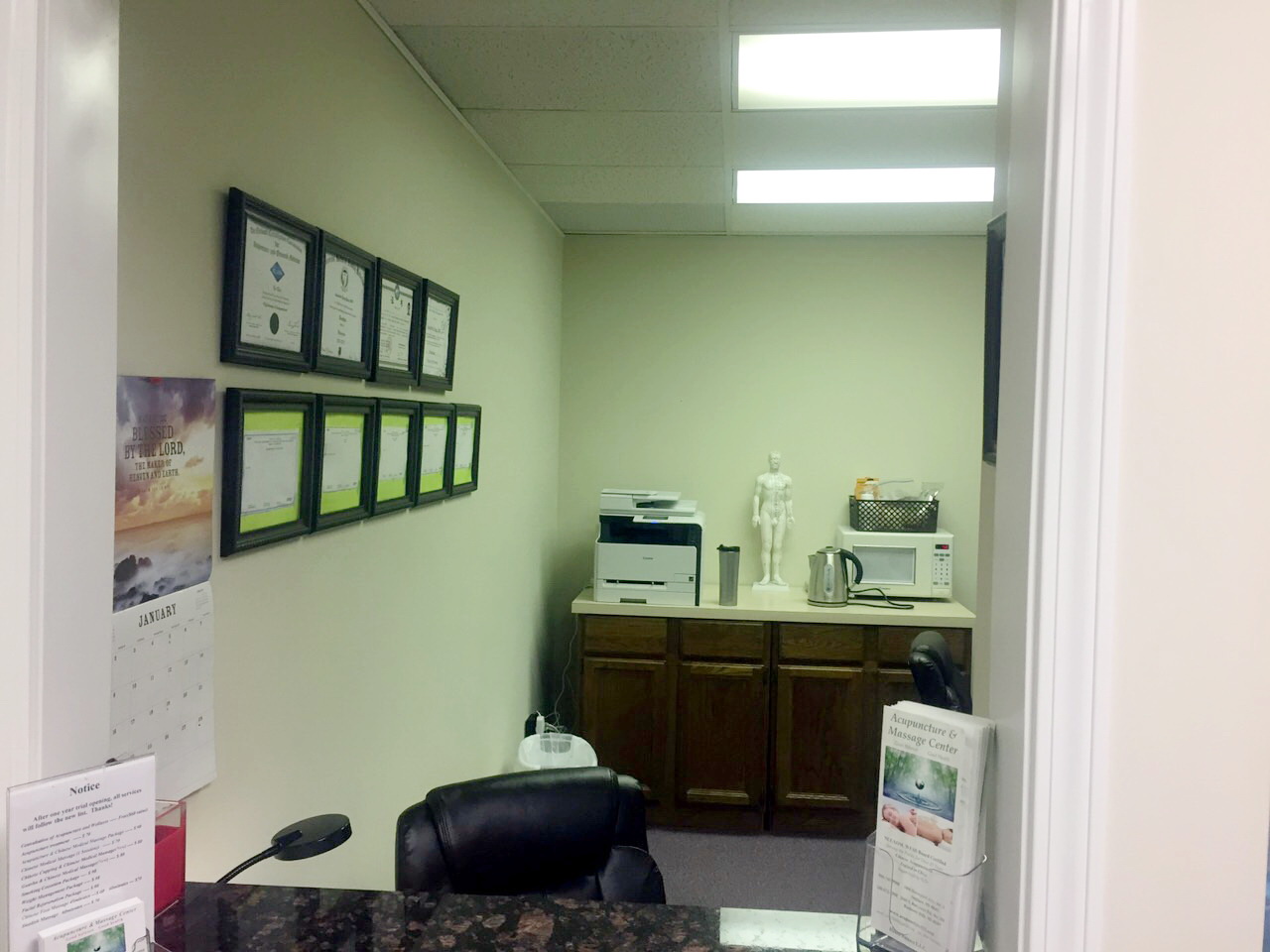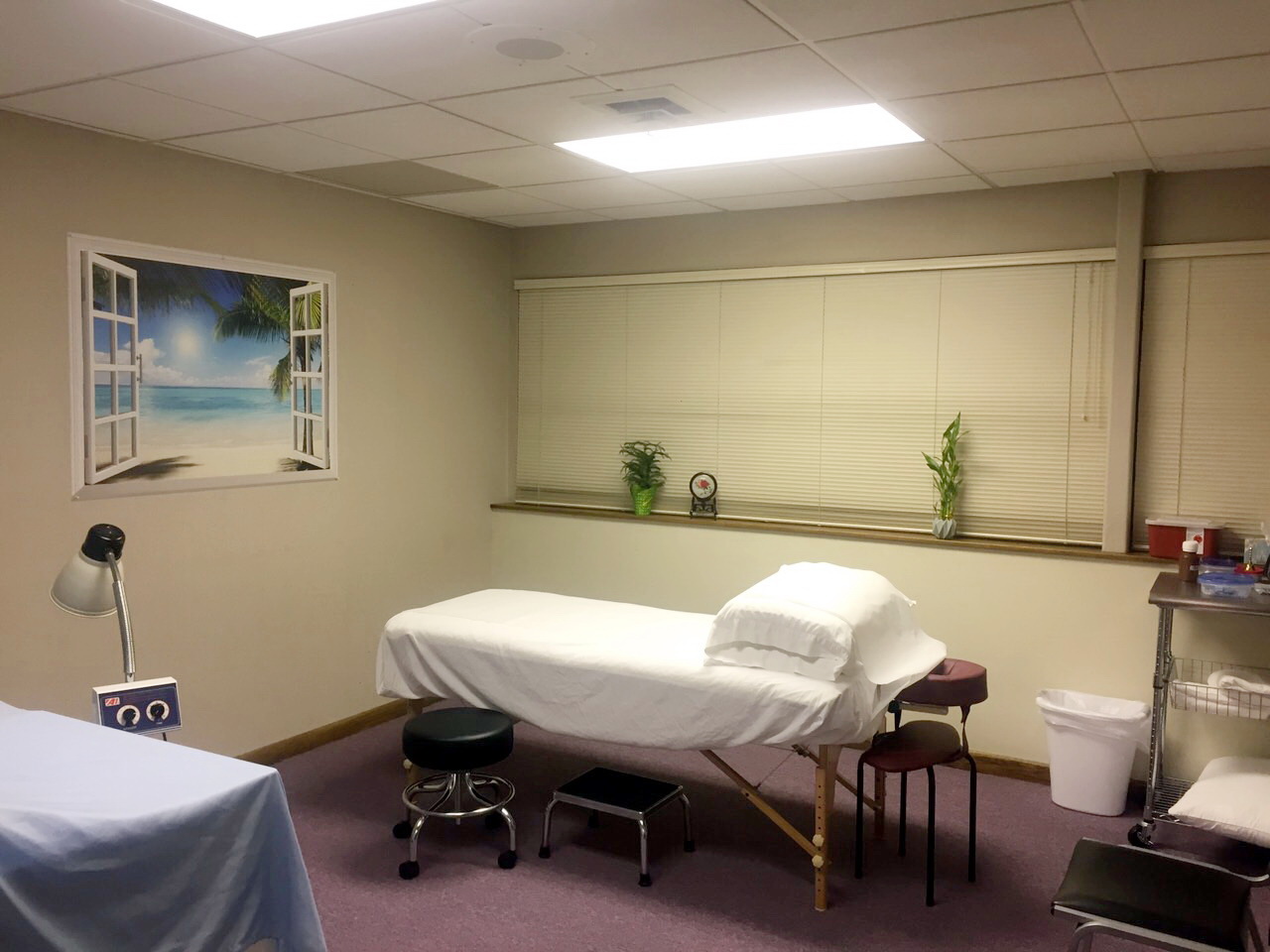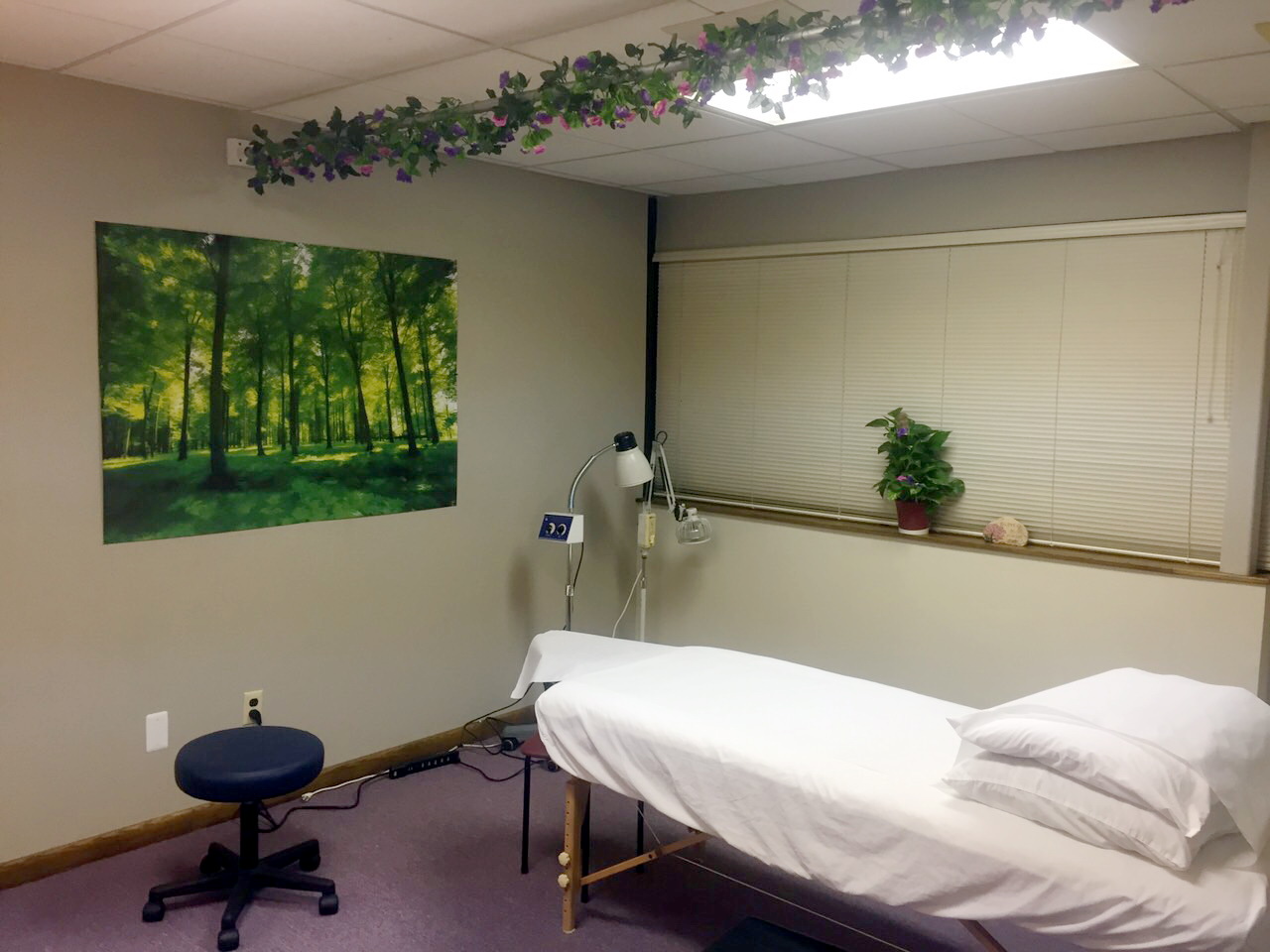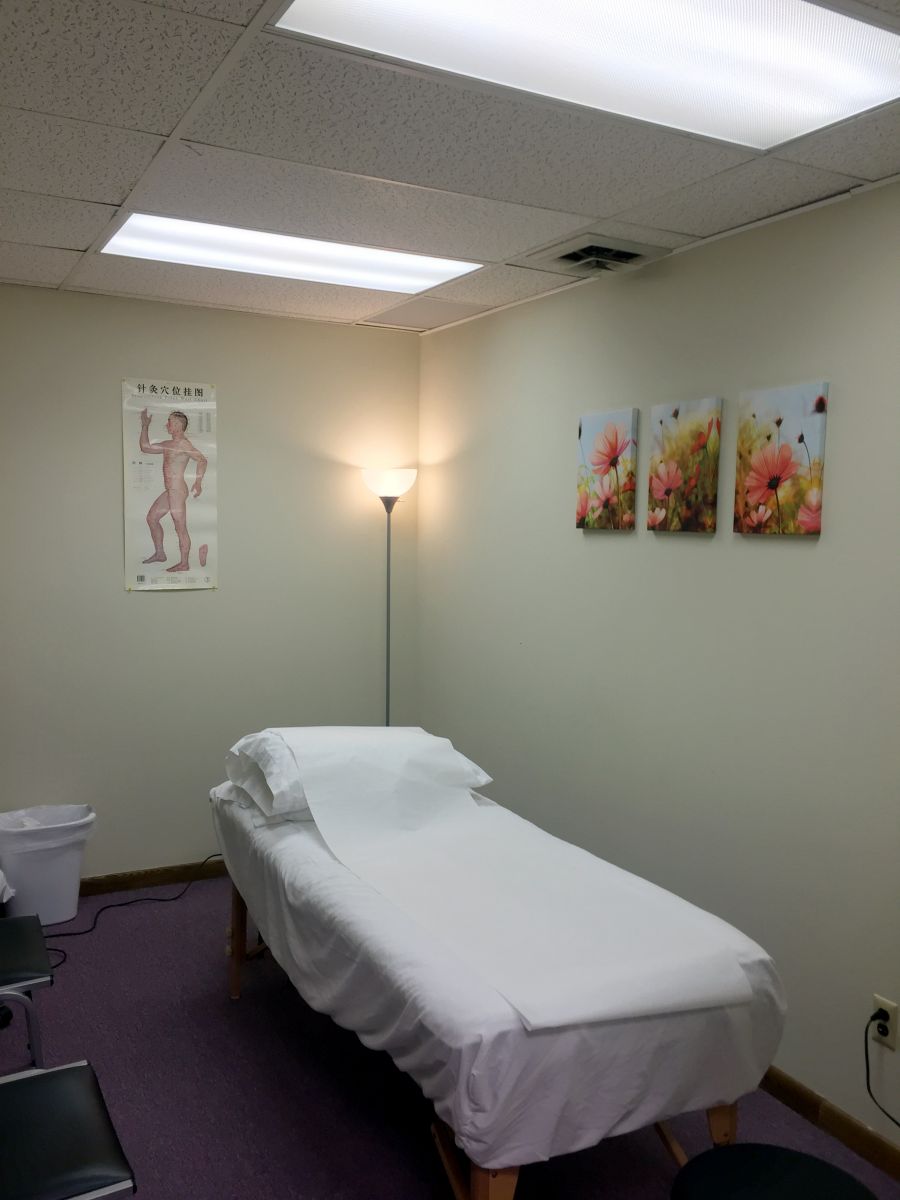 1, Rochester Hills Office :
2565 S. Rochester Road, Ste 106
Rochester Hills, MI 48307
(On Barclay circle behind the Chase bank)
Tel: 248-672-2998
2, Saginaw Office :
3406 Davenport Ave, Suite A
Saginaw, MI 48602
TeL: 989-799-9900
www.acu3000.com
Email: acu3000@yahoo.com
FAX:248-792-8489